Five-year-old girl found raped and murdered at gas station
The five-year-old was described as a 'loving girl' by her neighbor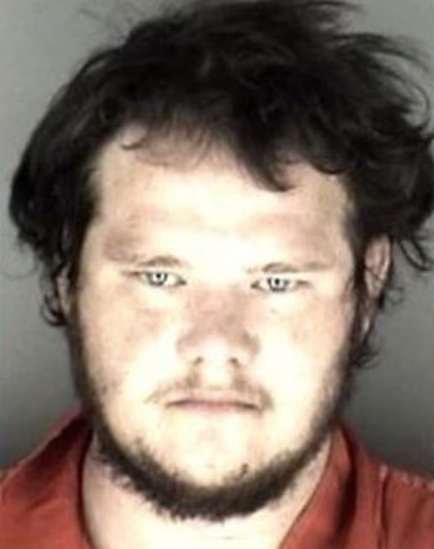 A man has been arrested after a five-year-old girl was found raped and murdered at a gas station in Kansas.
Police were called to a Topeka gas station just before 6pm on Monday and found a fire crew attempting to save the child.
She was rushed to a hospital and later pronounced dead, police said.
Mickel Cherry, 25, was arrested on Tuesday in connection with the death of the girl on suspicion of first-degree murder and rape.
His bond is set at $2m and no attorney is listed for him, said Timothy Phelps, deputy director of the Shawnee County Department of Corrections.
Booking records indicate that Mr Cherry was listed as homeless, WIBW-TV reported.
No formal charges were immediately filed, according to court records.
Police said Mr Cherry was known to the girl but did not provide details on how or the five-year-old's cause of death.
Neighbors of the child told WIBW the five-year-old lived with her mother in a house with no water or electricity and the girl was sometimes left home alone.
She was described as a "loving girl" by neighbor Desiree Myles.
"Love the children, all the kids play with her. They all looked out for everybody, looked out for [her]. She was a Curious George with nowhere to go," she said.