Florida police foil school shooting plans by three teenagers
Arrest reports state that the three boys had formed a 'Russian communist group'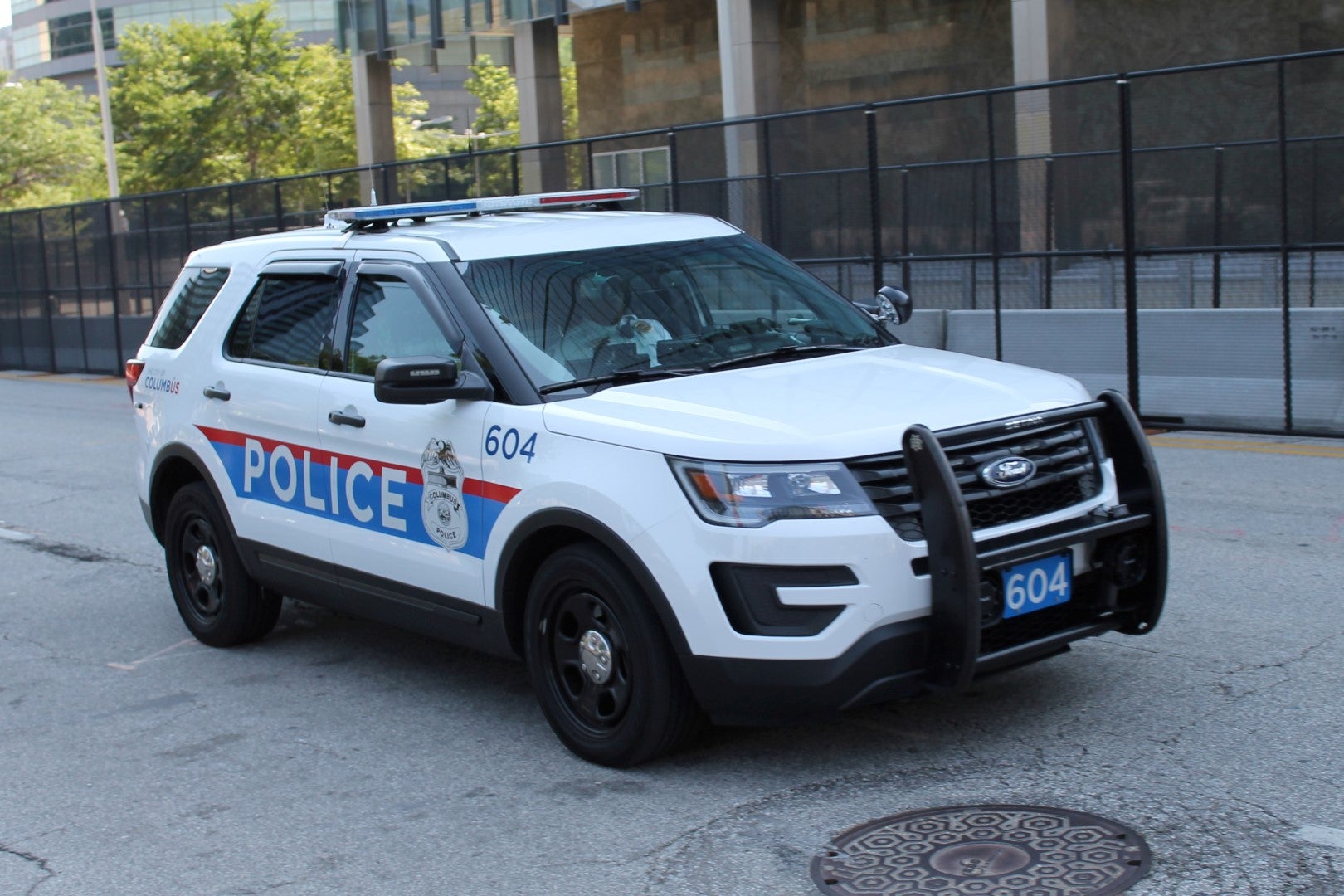 Police in Florida arrested three teenagers last week after allegedly foiling their plans to carry out a school shooting.
All three of the students — two 14-year-old boys and a 15-year-old boy — were arrested on Thursday and charged with two felony counts.
The charges relate to text messages exchanged between the teenagers where they discussed attacking Creekside High School in the Jacksonville suburb of St Johns, according to the St Johns County Sheriff's Office.
The texts reportedly included encircled photographs of their intended targets, as well as their class schedules and home addresses.
Officers also discovered the teenagers had sent each other aerial photographs of the high school, according to arrest reports.
"Nothing is more important to me than the safety of our children," St Johns County Sheriff Rob Hardwick said in a statement.
"I am proud of the youth services deputies assigned to this investigation, who acted quickly on the information that was provided and prevented a potential tragedy."
Arrest reports showed the boys had formed a "Russian communist group" named "the United Boyopolis Socialist Republic" after they were allegedly bullied at the school,USA Today reported.
The teenagers then allegedly used a group chat to formulate plans for an attack on the high school and also discussed the potential use of weapons.
In one of the text messages, a student allegedly wrote: "I'm bringing my AK-47 tomorrow".
One of the other suspects allegedly responded: "Me too."
The three boys also made a "hit list" of students they wanted to hurt and a "lethal hit list" of students they wanted to kill, according to the arrest reports.
The teenagers had aimed to recruit others to their group, according to arrest reports, and created a logo that they placed on a patch as an identifying insignia.
But they were caught after a member of their group chat became "concerned and fearful" after the teenagers insisted the plan "was not a joke," the documents state. That individual then reported them to school officials.
A spokesman for the sheriff's office said it remains "undetermined" whether the teens had access to any of the weapons they discussed to carry out their attack.
All three students have been suspended from their school while the investigation is ongoing.
Officials have not ruled out expulsion for the three students, according to St Johns County School District Superintendent Tim Forson.