Exxon oil executive faces sexual assault charge in Texas
David Scott, 49, who manages Exxon's shale oil and gas production dealings, was arrested last Thursday at a budget hotel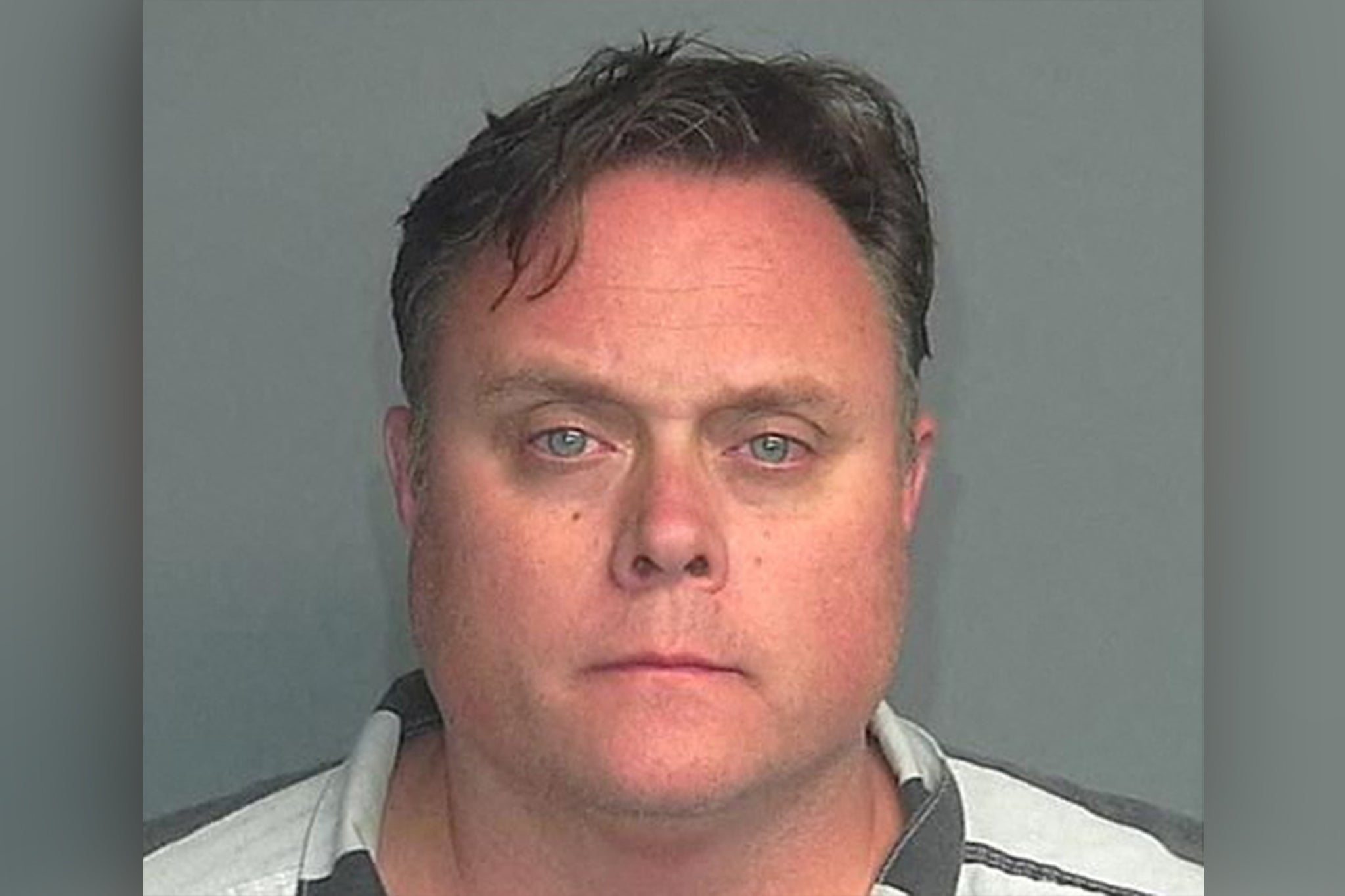 A senior vice president at oil giant ExxonMobil has been charged with sexual assault, police said.
David Scott, 49, who manages Exxon's shale oil and gas production dealings, was arrested last Thursday at a budget hotel in Magnolia, Texas, according to the Montgomery Sheriff's Office.
Mr Scott was staying in a $120-a-night hotel room at the La Quinta Inn & Suites with two women, according to Reuters. The hotel is close to Exxon's headquarters in Spring, Texas.
One of the women left the room and went to the lobby where she called 911, a worker who saw a security video told the news agency.
Mr Scott was arrested at the hotel and later charged with second-degree felony assault. He is being held on $30,000 bond, according to Texas jail records.
Second-degree felony assault carries a sentence of up to 20 years in jail.
The Independent has contacted ExxonMobil for comment.
Emily Mir, an Exxon spokesperson previously told Reuters that the company was aware of the allegations but cannot comment on a "personal matter".
"We can say that this individual will not continue work responsibilities as the investigation proceeds," she said.
"All ExxonMobil employees, officers and directors are accountable for observing the highest standards of integrity and code of conduct in support of the company's business and otherwise."
Mr Scott has worked at ExxonMobil for over 26 years. He started out as a facilities engineer in Melbourne, Australia in 1997 and worked his way up to become senior vice president, according to his LinkedIn page.