Florida man allegedly shoots and kills neighbour trimming trees on property line
Edward Druzolowski is facing charges of second-degree murder in the shooting death of 43-year-old Brian Ford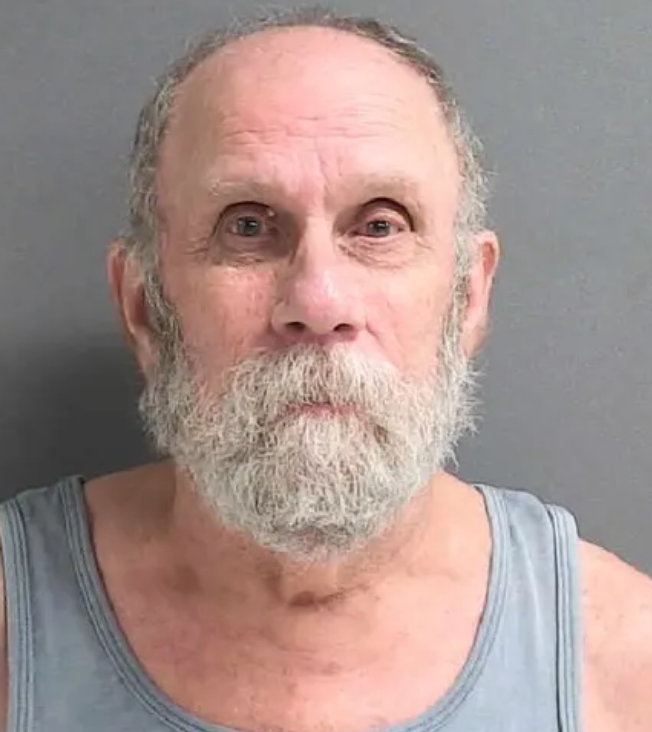 An elderly Florida man has been arrested for allegedly shooting his neighbour dead while the victim was doing yardwork along the fence line with the suspect.
Edward Druzolowski, 78, has been charged with second-degree murder in connection with the fatal shooting of his 42-year-old neighbour Brian Ford, the Volusia Sheriff's Office said in a statement.
After receiving reports of a shooting shortly after 7pm on Sunday, authorities responded to a home in the DeLeon Springs neighbourhood, which is located about 45 miles from Orlando.
Witnesses told deputies that Ford was trimming bushes over his property line when Mr Druzolowski came outside and allegedly opened fire. Officers at the scene performed CPR on Ford but he was pronounced deceased on the scene.
The sheriff's office said that the confrontation unfolded when Mr Druzolowski demanded to know why Ford was on his property.
Mr Druzolowski reportedly told detectives that he threatened to shoot Ford and proceeded to act on his threats when "Ford didn't leave."
Mr Druzolowski was booked into the Volusia County Branch Jail and is being held without bond pending an arraignment.