Sheriff's deputy fired and arrested for leaving his baby girl in hot car for three hours
The child remains in a critical condition after being found unconscious in the overheated car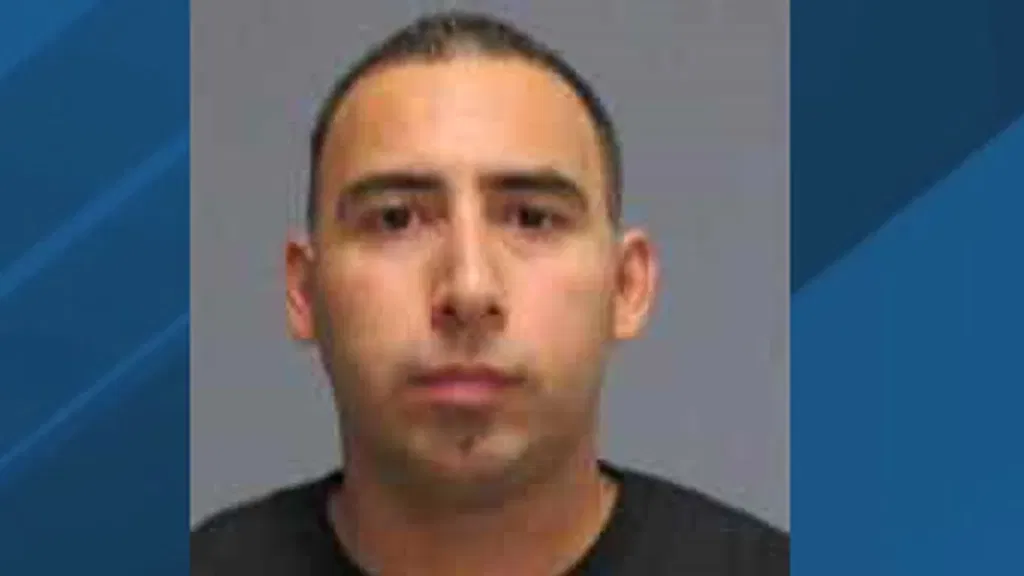 A sheriff's deputy in Texas who left his infant child in a hot car for three hours has been fired and arrested.
Antonio Almaraz, 31, left his two-month-old baby alone in his car on Monday, as temperatures in San Antonio reached around 90 degrees Fahrenheit.
According to the Bexar County Sheriff's Office, Mr Almaraz had taken his child to a routine pediatrics appointment at 9am. He returned home an hour later and left his child in the car parked outside.
At about 1pm, the baby was found unresponsive in the car. She was rushed to Methodist Hospital and their condition remains critical.
The hospital reported the incident to authorities, but according to the sheriff's office, Mr Almazaz initially gave a different narrative when he was questioned about what happened.
Mr Almaraz had been charged with injury to a child, endangering a child and abandoning a child, with a bail set at $80,000.
The deputy had only started his job in February and has now since been fired due to the treatment of his child.
He will not be allowed to appeal his dismissal nor be eligible for rehire, no matter what the outcome of his case is, the sheriff's office said.
"Given the amount of awareness in the community regarding leaving children unattended in vehicles, there is absolutely no valid excuse for this to have occurred," Sheriff Javier Salazar said in a statement. "My family and I are praying for the best possible outcome for this precious baby."
The inside of a vehicle can increase over 20 degrees within ten minutes, The National Highway Traffic Safety Administration states.
It was only in late July that another infant was stuck in a hot car in San Antonio, Texas. The baby was accidentally locked inside the car and the parents took to smashing in the windows before it was too late.