Boy, 11, to stand trial for allegedly murdering his mother over Amazon purchase of VR goggles
The young child played with toys during latest hearing in adult court over the killing of his mother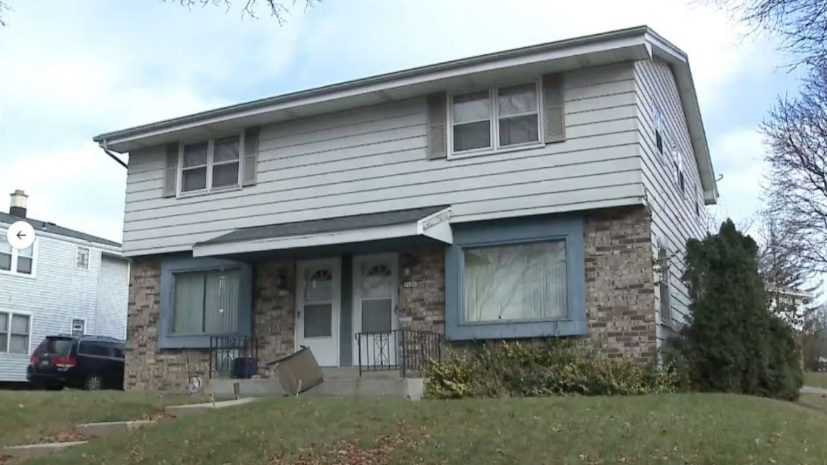 An 11-year-old Wisconsin boy has been ordered to stand trial for allegedly fatally shooting his mother during a suspected argument over buying a virtual reality headset.
The boy, who a judge has ordered should not be identified as he may still be tried as a child, is being charged with first-degree intentional homicide. The district attorney's office is still working towards trying the boy as an adult.
The youngster is accused of killing his 44-year-old mother at their home in Milwaukee last November when he was 10 years old. He has pleaded not guilty and remains in juvenile custody on a $500,000 bond.
He has admitted to shooting his mother and police at first thought that the incident was an accidental one. That changed when investigators discovered that the day after the killing he bought a pair of virtual reality goggles on Amazon.
The victim was shot in the head and her body was found in the basement. An autopsy report revealed she was hit in her right eye.
During the latest court hearing, the boy played with toys and coloured, reported NBC 15.
Detective Timothy Keller, who was on duty on the day of the shooting was asked to recount in court on Tuesday his conversation with the child.
"Originally he informed me that he wasn't sure what had occurred. That he had just found his mother in the basement, believed she was deceased," he told the court.
Det. Keller said he did question the boy the next day, at that point the child revealed that he did shoot her, but said he called it an accident, reported WISN.
Mr Keller testified that initially, on the knowledge that it was only accidental, he let the boy back into family care.
"I wanted to believe something like that was the truth and it wouldn't come to this. Looking back at it, I may have overlooked other red flags that may have come up," said Keller in court, according to WTMJ.
However, the boy's story changed frequently, from saying he believed it was a confetti gun to saying the gun accidentally fired.
The young child was ultimately taken into custody, where the boy admitted to aiming a gun at his mother.
"[The boy] stated that he took up a shooting stance and was pointing the gun at her as she was walking towards him and asking him to put it down. And that's when he indicated that he fired the gun with his intent to scare her by shooting the wall behind her," Det. Keller testified.
Det. Keller started getting suspicious when the boy's statement started to not make sense.
"He indicated he had closed one of his eyes and believed he closed the wrong eye. You have a different perception, depending on which eye is opened or closed with shooting," Det. Keller said.
"The reason [his statement] was not consistent with what happened is because, while that is accurate for something far away if I take the distance of intermediate, that's less of a margin of error. My target is so much closer, it doesn't move as much. Which would mean if sights are pointed at her head, and the only difference is which eye is open, it's not going to make a difference of missing and striking her."
The detective also offered up to the court a potential motive for the boy shooting at his mother.
He said: "He had made a purchase on his mother's Amazon account for some virtual reality goggles the morning after this homicide occurred. And [family] were concerned because he had had an argument with her about whether he could have these prior to the homicide."
The boy's attorney originally submitted a motion to dismiss the case, but the court found "probable cause and bound defendant over for trial," court records show.
His attorney is now trying to move him to a juvenile court, where his sentence could be shorter and his rehabilitation services could suit the boy's needs better.