Teenager arrested over murder of girl, 10, who was shot while being driven back from Mother's Day party
The 10-year-old's death was described as a 'senseless tragedy'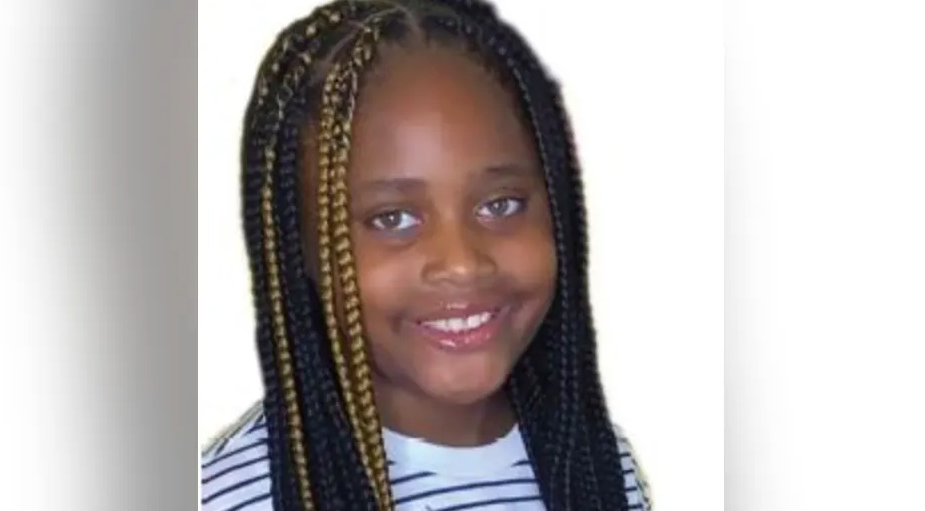 A man has been arrested in connection to the Mother's Day killing of 10-year-old Arianna Davis.
Karon Gregory, 19, was arrested and charged with first-degree murder while armed after Ms Davis was shot in Washington DC while driving home with her family following Mother's Day celebrations.
The 10-year-old was shot in the upper body and died in a local hospital days later.
Police said in May that Ms Davis was "accidentally hit in a barrage of gunfire." Investigators previously said the car was struck with as many as 50 bullets.
In a press conference on Monday, Metropolitan Police Department assistant chief of police Carlos Heraud said: "What we know so far is we believe that this suspect and at least one other individual exchanged gunfire."
Mr Heraud said police plan to "hold everybody accountable for their actions" while the investigation is ongoing to identify the other suspect.
Acting police chief Pamela Smith said: "We pled with the community to call in tips and provide video to help us bring closure to Ariana's family. And I'm proud to say that the community did just that."
"This arrest is a great example of what can happen when the community gets involved," Ms Smith said.
Ms Smith also urged the public to continue to share tips to help solve the alleged murder. "We know there are other suspects that are responsible for Ariana's death," she said. "We ask the community to continue to assist us and provide information."
Police have offered a $45,000 reward for information leading to the arrest and conviction of the people responsible for the 10-year-old's death.
"The death of Arianna was a senseless tragedy. The Metropolitan Police Department extends our deepest condolences to Arianna's family, and we hope this arrest helps bring some semblance of peace," Ms Smith said in a statement.