Thieves carry out $1.6m heist at Florida alcohol distribution centre
One of America's largest wine and spirt distributors carrying brands like Malibu was raided in Tampa, with $1.6 million worth of stock taken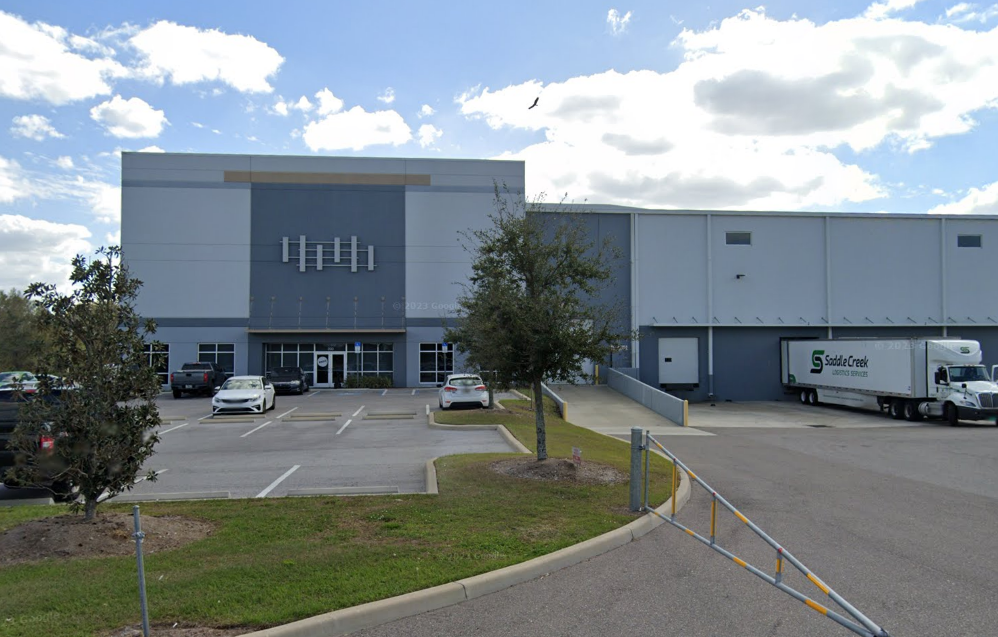 More than $1.6m worth of alcohol was stolen from a distribution company in Florida after burglars allegedly used tractor-trailers to secure the large haul.
The theft occurred on 8 July during the early hours of the morning at Republic National Distributing Company in Gibsonton, Florida, according to an unsealed search warrant obtained by CNN on 5 October.
The distribution company is one of the nation's leading wholesale beverage alcohol distributors, which specialises in wines and spirits, according to its website.
The warrant reported that a staggering 4,277 cases of liquor were allegedly stolen from the distributing site somewhere between 4.10am and 9.45am.
The search warrant was issued for an Apple iPhone 14 Pro Max which police said there was probable cause to believe it "contains specific information, technical data and evidence" concerning the theft.
It is unclear who or how many people were involved in the burglary, as the search warrant obtained by CNN only refers to them as "unknown suspects."
There is also currently no known motive for stealing the enormous amounts of alcohol.
The suspects reportedly removed surveillance video equipment set up at the distribution centre, yet they did not completely fly under the radar.
Surveillance footage from a nearby business and a convenience store was obtained by police from the Hillsborough County Sheriff's Office and they were able to identify three tractor-trailers used during the theft, CNN states.
Further footage from a tractor-trailer storage facility also showed the three vehicles allegedly used in the heist.
Kanchan Kinkade, vice president of corporate communications for Republic National Distributing Company told The Independent in a statement, "While we are unable to comment at this time because this is an active law enforcement investigation, we have confidence that law enforcement is handling this matter seriously and taking all necessary steps to find the perpetrators of this crime."
The alcohol distributors have locations in 38 states across the US and had a revenue of $12.1bn in 2022, according to Forbes.
External thefts, including organised retail crime, made up 36 per cent of reports to the Retail Federation in 2022, USA Today reported.
While this is down from 37 per cent in 2021, retail thefts as a whole represented an estimated $112.1 billion in losses last year, according to the federation.
The Independent has contacted the Hillsborough County Sheriff's Office for further comment.