Passenger charged with attempted murder after trying to take control of plane
The plane diverted due to 'a credible security threat related to an authorized occupant in the flight deck jump seat'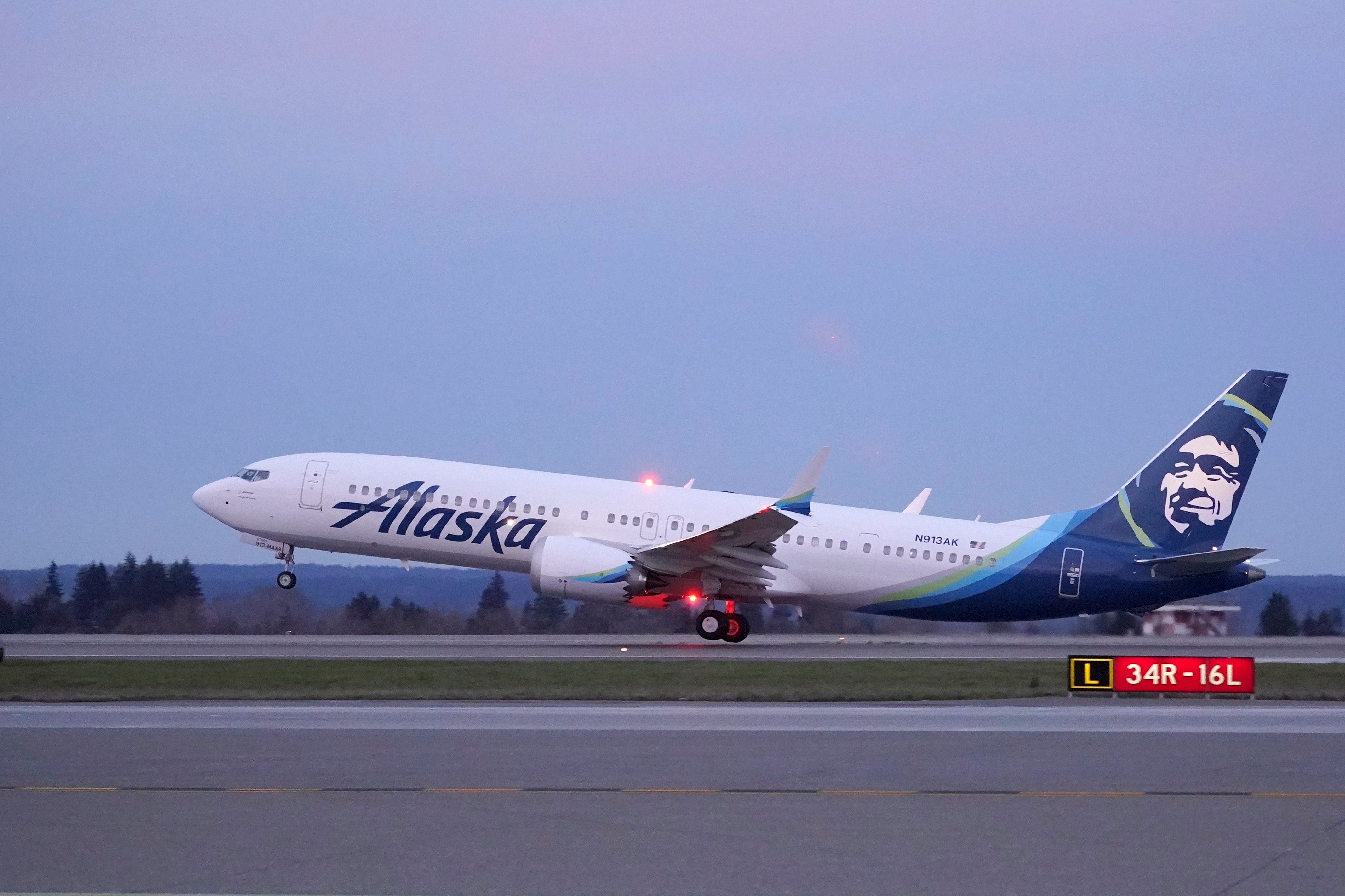 An off-duty pilot on an Alaska Airlines flight has been hit with attempted murder charges after allegedly trying to take control of a plane and crash it.
The plane was flying from Seattle to San Francisco on Sunday, before being diverted to Portland, the airline told The Independent.
The passenger, Joseph David Emerson, was riding in the jump seat in the cockpit of the plane and tried to turn off the engines mid-flight. The "captain and first officer quickly responded, engine power was not lost and the crew secured the aircraft without incident," the airline said.
The plane diverted to Portland International Airport due to "a credible security threat related to an authorized occupant in the flight deck jump seat," as Alaska Airlines put it.
Mr Emerson, 44, was then arrested by the Port of Portland Police Department.
The off-duty pilot was subsequently hit with 167 charges: 83 counts of first-degree attempted murder, 83 counts of reckless endangerment and one count of endangering an aircraft.
"We've got the guy that tried to shut the engines down out of the cockpit, and he doesn't sound like he's causing any issues in the back right now," the plane's pilot told Seattle-area air traffic controllers in audio recorded by LiveATC.net. "I think he's subdued. Other than that, we want law enforcement as soon as we get on the ground and are parked."
The Seattle Times reported that the plane, an Embraer E-175 regional jet, had taken off from Paine Field airport carrying 80 passengers.
"Following appropriate FAA procedures and guidance from air traffic control, the flight safely diverted to Portland International Airport," the airline added. "The event is being investigated by law enforcement authorities," including the FBI. Alaska Airlines also added that "all passengers on board were able to travel on a later flight."