Alabama deputy kills co-worker girlfriend in apparent murder-suicide
The couple's argument 'seemingly escalated to a point where' Kenneth Booth 'drew a weapon and killed' Lexi White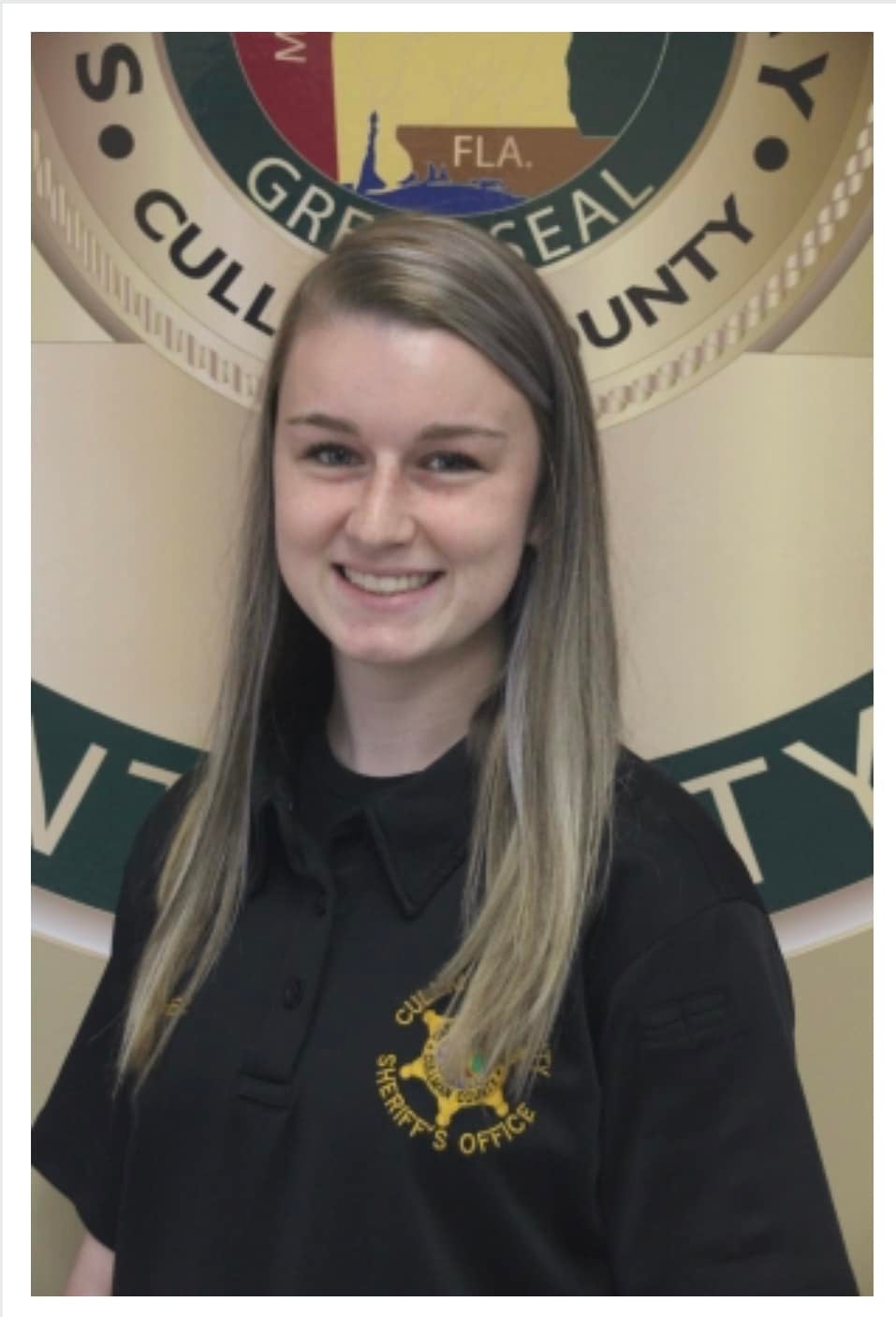 A Cullman County, Alabama deputy killed his girlfriend before turning the gun on himself, according to authorities.
"The Cullman County Sheriff's Office is deeply saddened and are mourning the loss of two of our employees," the officials wrote in a news release, calling the deaths a "tragic incident."
Kenneth Booth, a Cullman County Deputy, and Lexi White, a shift supervisor, were arguing when, according to the news release, the altercation "seemingly escalated to a point where" Mr Booth "drew a weapon and killed the victim."
The deputy then turned the weapon on himself, the release stated. The pair were dating.
The police said that the Orange Beach Police Department will be investigating the incident.
Cullman County Sheriff Matt Gentry remarked, "Our family here at the Sheriff's Office is devastated. We are all in shock and saddened to our very core. Our hearts go out to the families of all those involved."
He added that White has been a part of the Cullman County Sheriff's Office since she was 16.
"She was a charter member in our Youth Leadership Academy, and was involved in every one after that – either as a participant, or coach," the sheriff added.
"There are not enough words to express what she and her family mean to me. I am literally heartbroken. I feel like Lexi is one of my own kids," he said.
Social media users expressed their sadness in the aftermath of the tragedy.
One Facebook user wrote about White: "What a blessing to have known you. Getting to play softball together and our dads bonding over watching us. You were always so sweet to me and my family. No one will ever understand why these things happen, but I know it doesn't end here. Give your brother a big hug and rest in peace. Praying for your family."
Another wrote, White "was an amazingly sweet person and no parent should ever have to go through what they both have the past 2 years. My thoughts and prayers are with you all."